Innovating from the Origin.
VAC was started by two young latin american entrepreneurs looking to innovate in a three hundred year old industry. It all started when Eduardo, an engineer and coffee aficionado started experimenting with vacuum pumps to brew coffee. He fell in love with the deep and rich flavor the negative pressure produced in the finished cup and set to design VacOne: the world's first electric vacuum brewer. VacOne features VacTec®, a patent pending brewing technology that uses air to produce sweeter, more balanced hot coffee and cold brew in only 4 minutes.
Later in the stage of the company, Otto, whose family has been in the coffee growing business for 5 generations, joined Eduardo in the journey. Otto and Eduardo have a shared vision of innovating in the coffee industry but uniquely from the Origin–were coffee hails from. We bring hundreds of years worth of knowledge by two leading coffee producing countries, Colombia and Guatemala, to bring you a superior brewing method for the perfect cup of coffee made at home.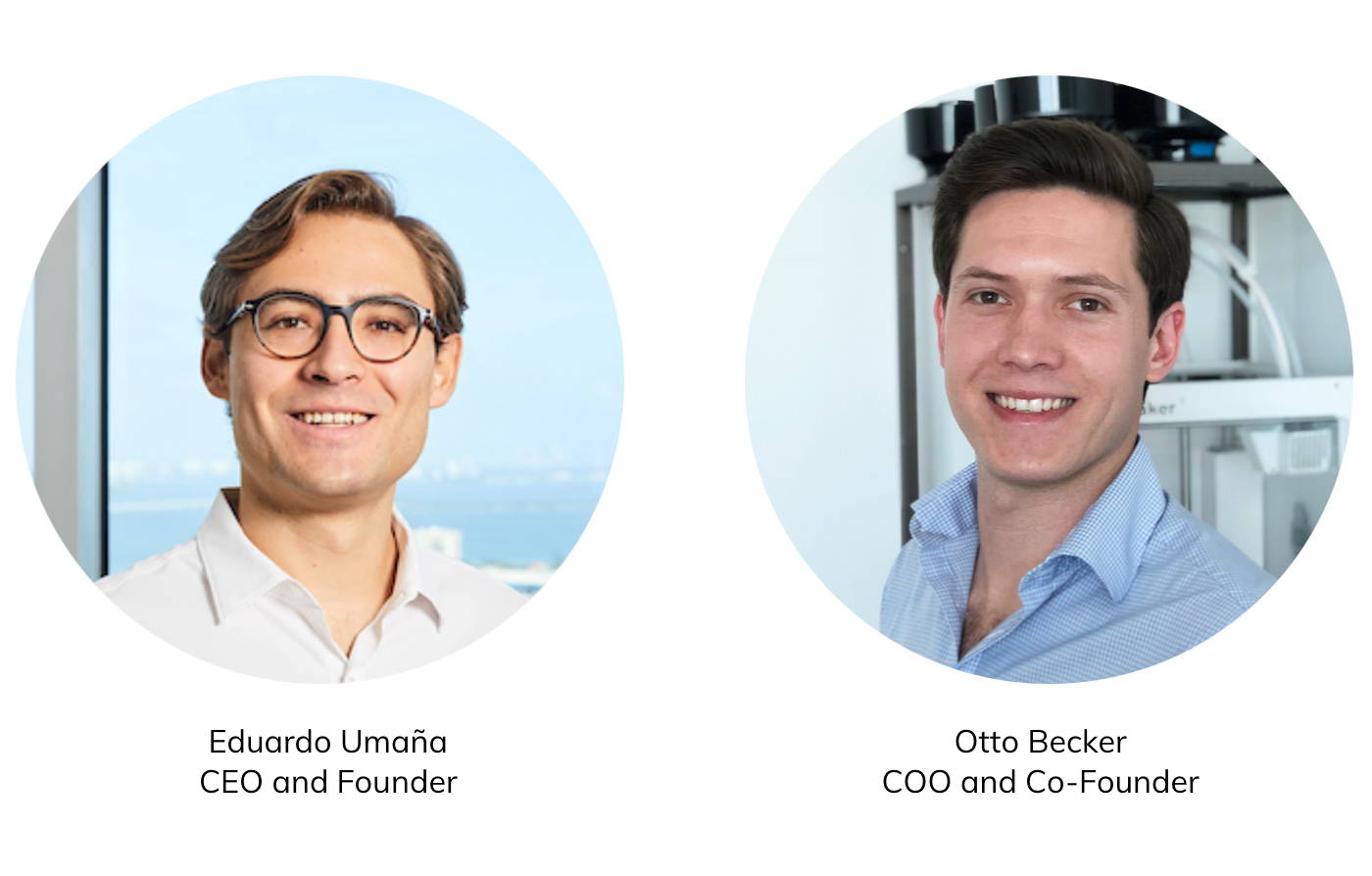 ---