Email-Us:
support@vaccoffee.com
No coffee falls after pressing button, now I can't open vacOne
1. This happens when filter is not correctly installed.
2. Remove coffee and filter from top of VacOne.
3. The coffee port should be clogged with coffee. Find port and unclog with a pin.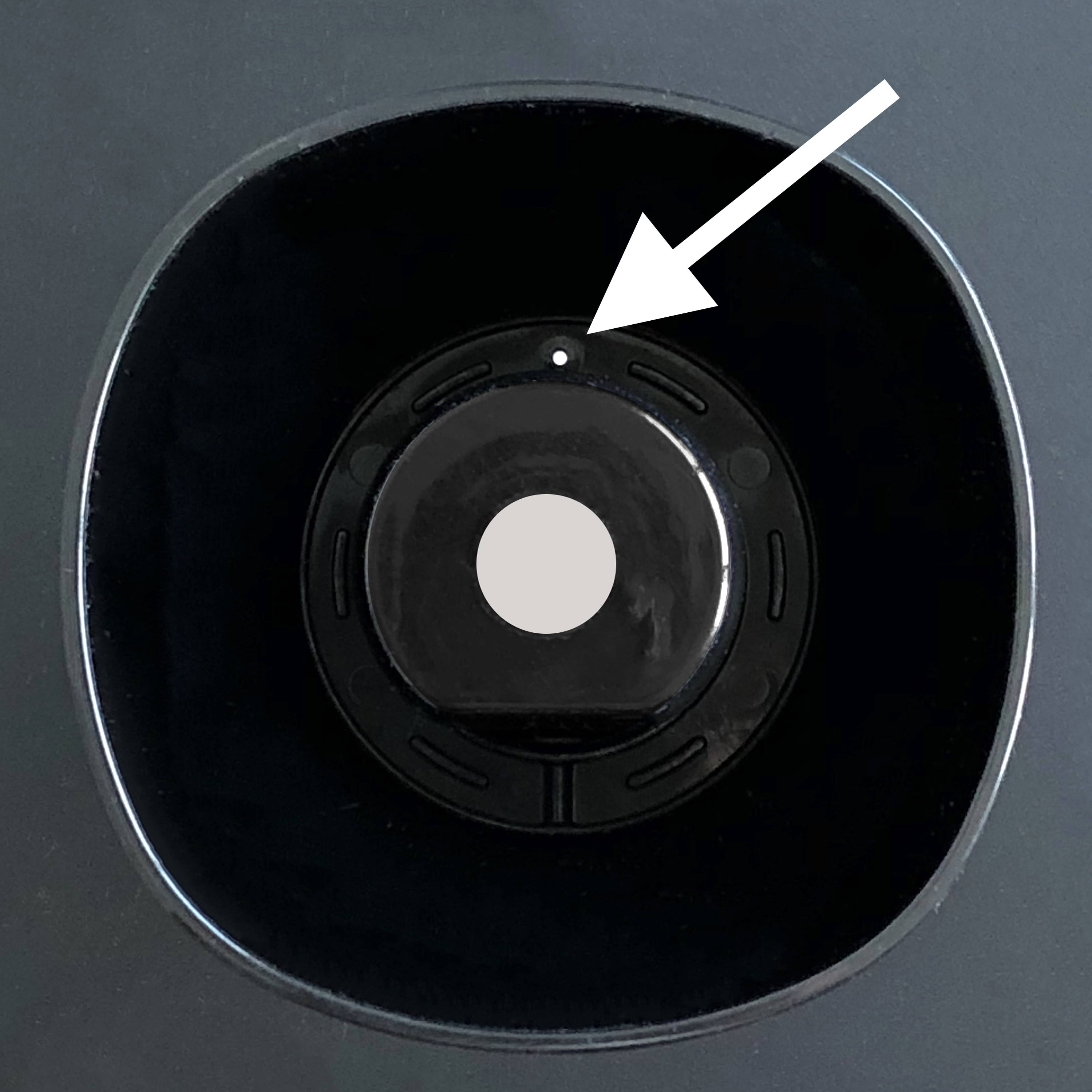 4. You should now be able to open VacOne.
5. Install filter pushing fully down from all sides before making coffee.
I can't open vacone after successfully brewing coffee
1. Use the accompanying stirring stick to poke a hole through the leftover ground coffee.
2. You will hear a hiss... which releases the vacuum.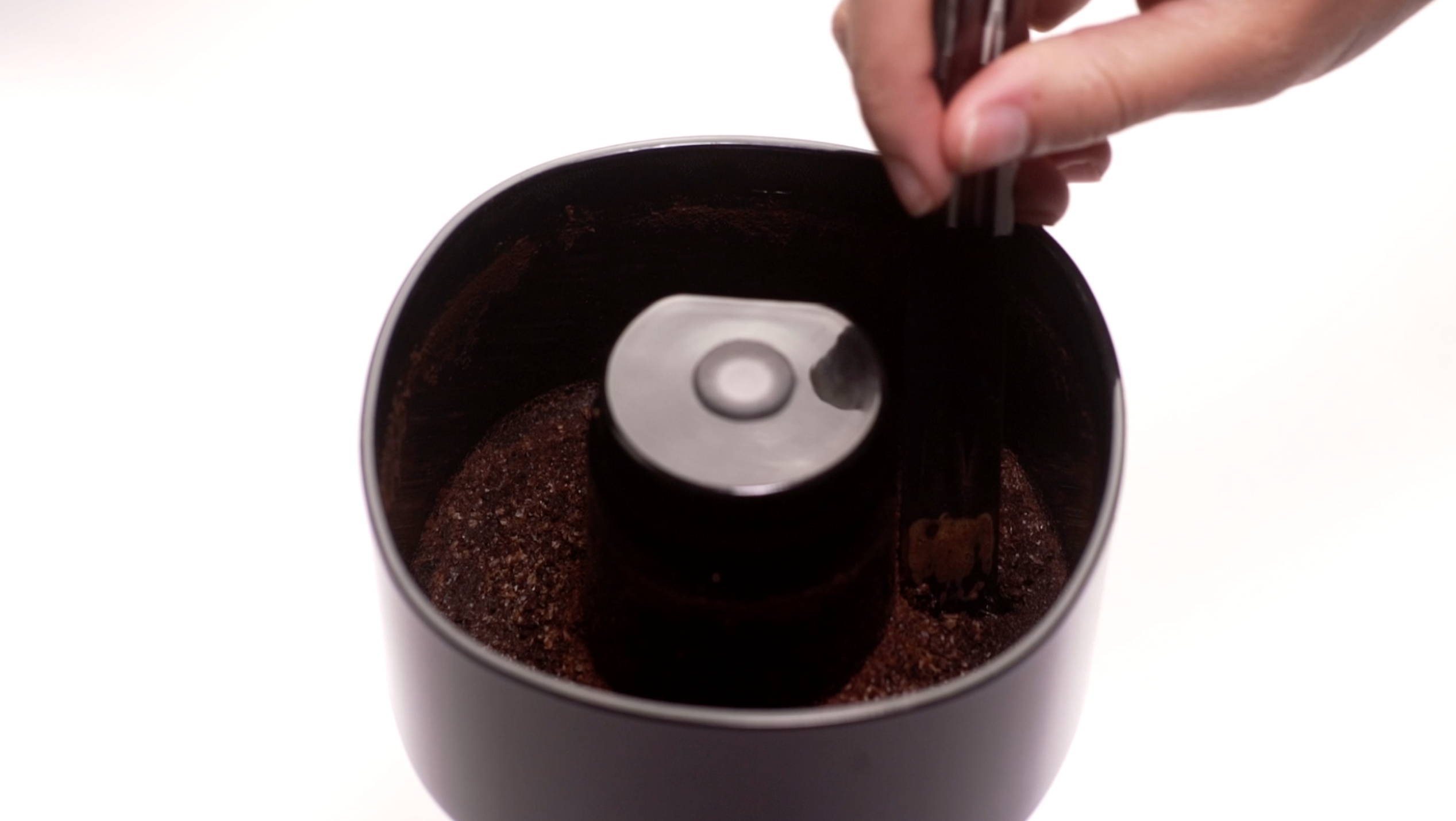 4. You can now easily open VacOne.
5. Pro-Tip: Grab handle and use thumb to lift off.
The Filter floats/does not stay in place
1. To install filter, press down with four fingers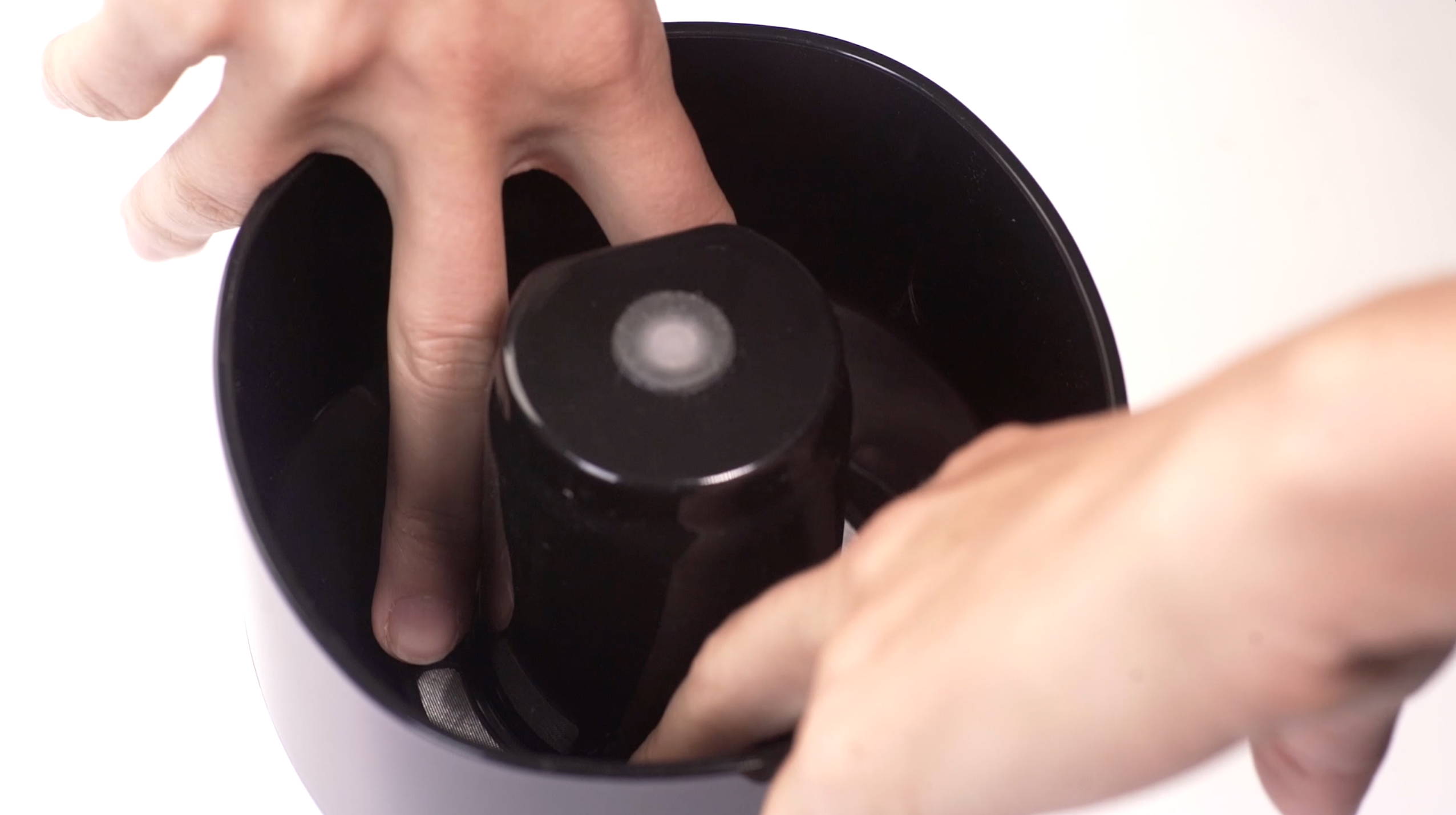 Coffee falls before I press the button
1. Make sure the seal is not distorted against the glass carafe.
2. Also make sure seal is not dislodged from body of VacOne.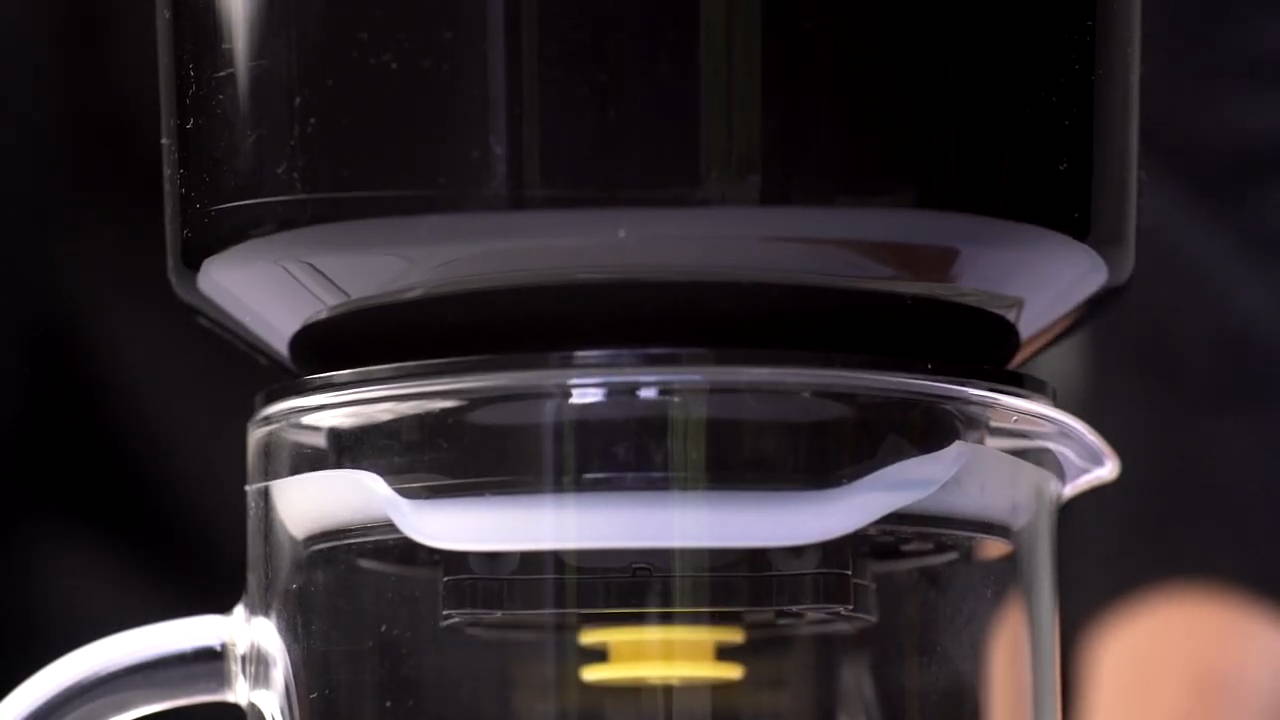 3. Drops falling down while pre-infusing is normal operation.
Thanks!
This field is required
This field is required
This field is required